Spring has Sprung - Healthy tips for living
ago we turned the calendar from Winter to Spring. After a cold winter in Colorado I'm ready for longer days, warmer temps and the sun beaming through the windows.

As we turn the seasons we also get to turn the page on the past and head energetically into the future to achieve our body, home and health goals.

I love being an encouragement to help you get healthier, come alive and chase your dreams.

Here are some wonderful resources to help you on your journey

christine
xo
Our 7 day cleanse in January was such a great start for so many into 2019. Join us again for a Spring into Summer Healthy Cleanse. Get the junk out, feel better, get more energy and maybe even lose some inches. Email me for more info, tips, recipes and accountability.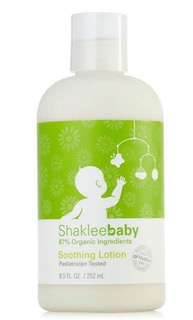 I may not be a mother of babies, as my own babies are 20, 18, 14, & almost 12. I've learned a few tricks along the way.

I know how important it is to give our little nuggets the best environment to grow up healthy and strong. What is put on a baby's skin is absorbed in 26 seconds. Yikes!

Here is a super helpful article on 5 Toxic Chemicals You Should Avoid in Baby Care Products
SPICY THAI CHICKEN ZOODLE SALAD
This has become one of our family favorites. I can throw this together in a matter of minutes. If you don't like the Zoodles (zucchini noodles) you can use rice or pasta. I love the flavors and this doesn't last long in our kitchen.

Check out the full recipe!